Tell me about yourself, Scott.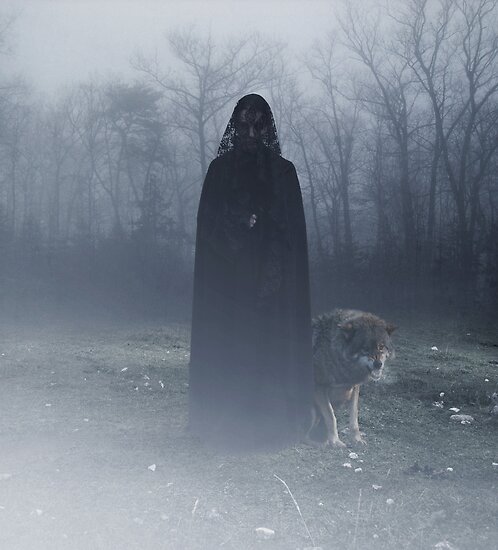 I was born in Scotland and migrated as a young child to Australia. At the age of 6 or 7 I was given a free calendar in a book store which was some works of Frank Frazetta
who was a great fantasy artist, and it was about this time my interest in art began. At high school I had a great art teacher and had two paintings featured at school which gave me confidence in my art.
I moved back to Scotland in 2001 and got back into drawing and painting with oils. The artists who inspire me the most are Caravaggio
and Rembrandt
particularly for their dramatic use of light. I have also always loved horror and dark art and was introduced to my favorite photographer Joel-Peter Witkin
when I seen his
art for the first time on a Pungent Stench
album cover (who are a death metal band).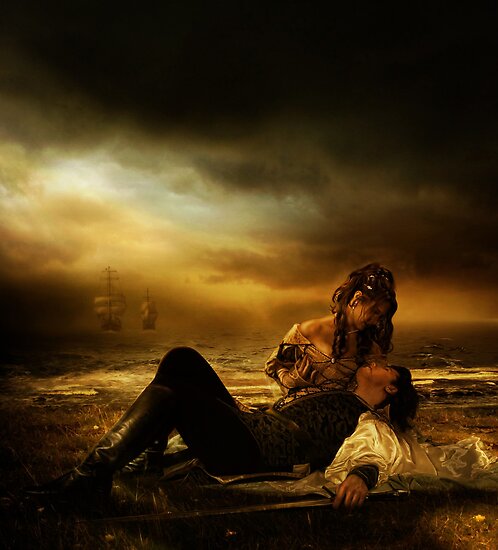 How did you originally get into your craft?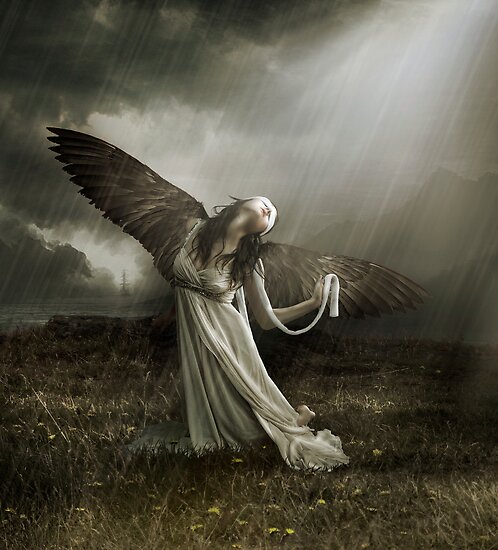 I was trying to edit my daughter's pictures; fixing the colour etc and that's when I discovered photoshop and that's when I fell love with digital art.
What is your favorite thing to do in the whole wide world?
Lots of things really. I love to play guitar, take photos, going for walks with my wife and kids, and photoshop.
What is your biggest challenge when it comes to running your business?
Still working on settng my own business up.
When you were a kid, what did you think you were going to be when you grew up?
A musician.
What item in your collection would you like to receive as a gift if someone were shopping for you?
The Battle of Bannockburn
Really loved making this one
What other artists out there do you love?
Frank Frazetta
a great fantasy artist plus Caravaggio
and Rembrandt
because for their dramatic use of light.
What does your future hold?
Just being happy and growing old with my wife.
See more works by Scott Black and purchase prints of his work at RedBubble.