Tell me about yourself, Etienne.
I'm from France and I'm currently living in the beautiful town of Lyon.
I'm 35 years old and I'm a photographer and a scientist researcher so I like to observe and understand life and my creativity is always connected to experiments.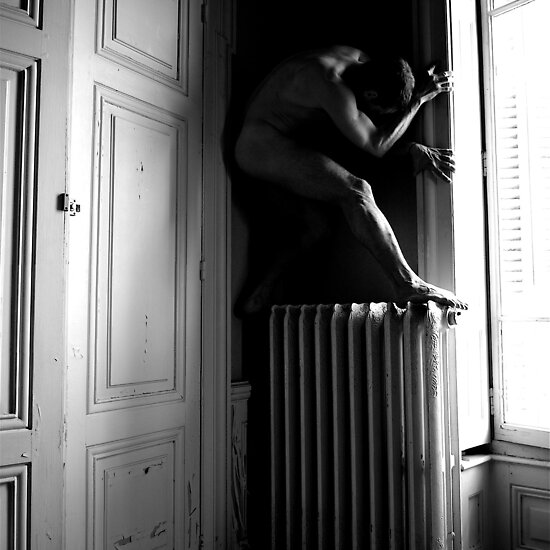 My way of being and thinking is slightly different from others. Sometimes insane, sometimes artistic but always smilling.
For the moment, my favorite playground is the street where I find many people to photograph. Common boys and girls are my best friends and I can spend hours and hours walking in the street to find the perfect model for five minutes shooting.
How did you originally get into your craft?
When I was 17 years old, I made a journey to India and I took my father's old manual Minolta camera. When I came back to France I almost died in front of the picture results. It was an awful vision but I understand this first time as an experiment. Despite everything, I succeeded to find some interesting picture (for me !!). At this time I was painting a lot, but few months after I left painting for photography.
What is your favorite thing to do in the whole wide world?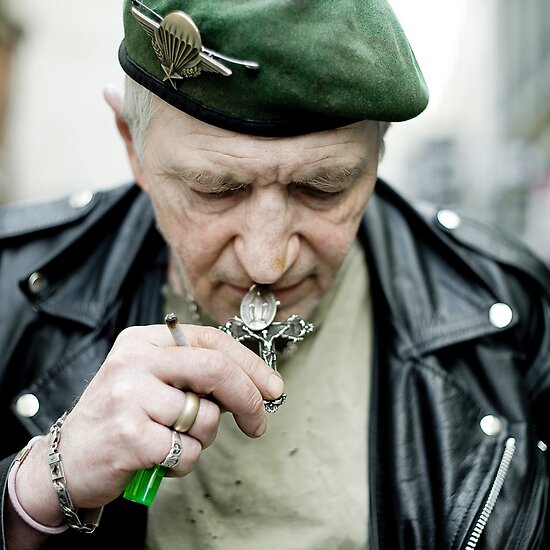 I'm interested in many subjects, and photography is only a part of my life. Many of my friend told about me that sentence « it's not possible to find you where we thought to find you ».
My favorite thing to do is experiment !!!
What is your biggest challenge when it comes to running your business?
Time, time, time !!!
This is the most precious thing I need. I always want more and more time to do everything my brain imagines.
If you can have some money for me ..... It will be great too !!
When you were a kid, what did you think you were going to be when you grew up?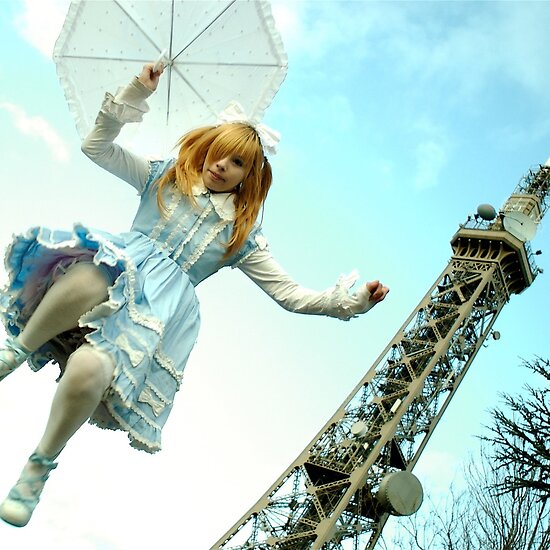 Astroboy!!!
What item in your collection would you like to receive as a gift if someone were shopping for you?
Two blue sofa time
What other artists out there do you love?
cetrobo
What does your future hold?
I'll be dead soon !
Life is too short to sleep but sleep prolong your life time.
Life is absurd but I love it so I keep on going.
Let's discover plenty of little funny absurd beauties before dying.
I have many dreams but no particular goals.