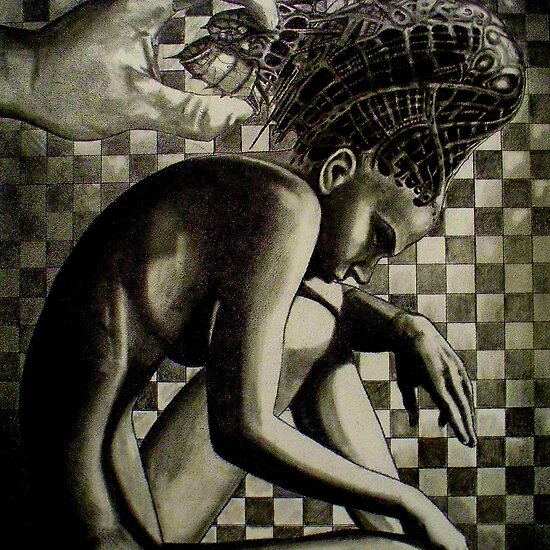 Zeb Vincent Shaffer
began oil painting at age fourteen. He began his professional career by age sixteen, painting biker jackets for local rock bands and doing fliers in the Denver punk and metal scene.
By the late 1990's Shaffer had been published over the west coast as the cover artist for Voltage Magazine. By 1998 Zeb Shaffer was well known in the Seattle Dark Arts circuit for several installations in local clubs around the Seattle area. But with the birth of his son Atom, Zeb began to abandon his cryptic gore-based work for a far lighter surrealist style of painting.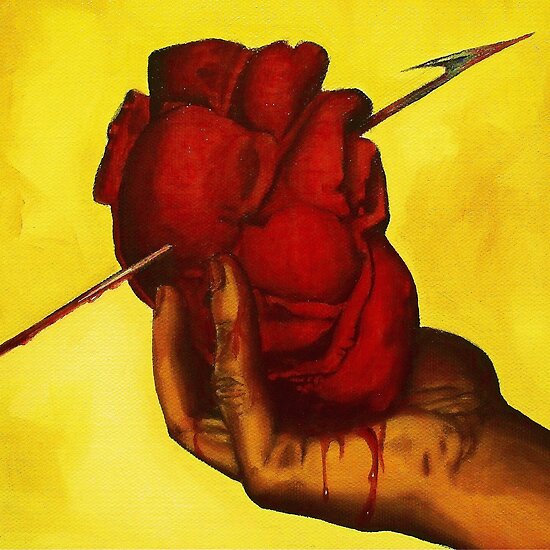 Tell me about your craft, Zeb.
How does one describe the indescribable, other than when one stares into the abyss one finds the abyss staring back? There is beauty in every aspect of this universe, no matter how terrifying it may appear to be. The more one looks the less one understands, for the more knowledge that is acquired the wider the fields of our ignorance are revealed. I paint with the understanding that I do not understand what I am painting, I may have a concept to begin with, however each painting takes on a life of its own. I merely open the gateway into the realm of possibility, then let any passing thought walk though. There is a set order to this chaos, as chaos is merely an order we do not understand.
What is your favorite thing to do in the whole wide world?
Finishing a painting, Love and passion. I often seek out Beauty in everything around me.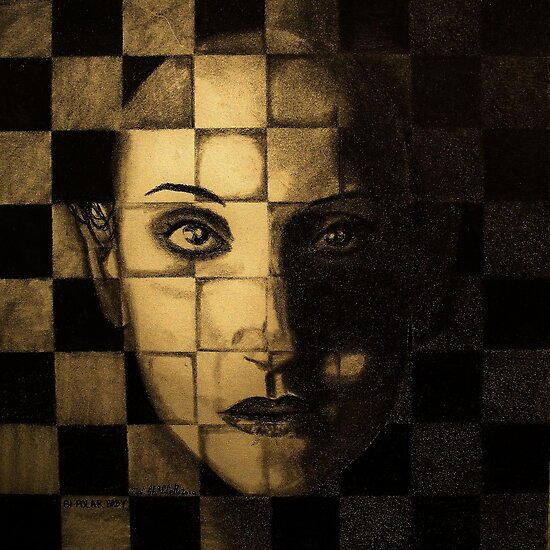 What is your biggest challenge when it comes to running your business?
Promoting my work, I often feel ill in doing the leg work on top of doing the work itself.
When you were a kid, what did you think you were going to be when you grew up?
Be a marine.
What other artists out there do you love?
Vladimir Kush
,
Peter Gric
, Janelle McCain. I am far more inspired by Writers, film makers, and musicians than by other painters.
What does your future hold?
More painting and many more shows to come. I am uncertain as to if I will stay in the Seattle area. The lack of sunlight is a real downer.