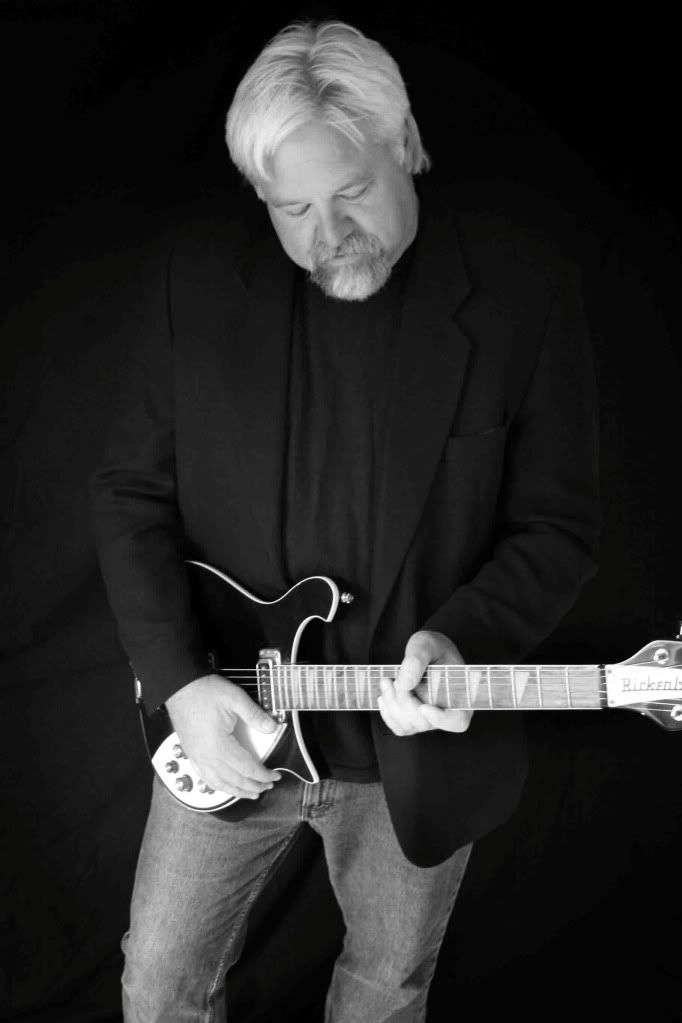 Veteran rock singer
Don Sprik
was first raised on Southern gospel and his big sister's Monkees and Grass Roots 45s, before cutting his teeth on Elmore James' blues. However, seeing Bob Seger in concert turned Sprik into an instant fan of this Michigan home state hero, which sparked the budding singer/songwriter's evolution into a hearty performer in his own right. He quickly developed a style all his own, which included a sincere tip of the hat to Bruce Springsteen, Tom Petty, and the like. "At 18, I'd already started writing complete songs," Sprik recalls. "I like three and four-minute songs," he continues. "I like songs that get you in and get you out."
How do you describe your music to people, Don?
Roadhouse Americana -- a bluesier Bruce Springsteen meets a heavier Delbert McClinton.
Tell me about how you originally got into your craft.
Three guys out of high school. We each bought an instrument, mine was a bass. We listened to Elmore James; copied it, practiced it, loved it, tried to perfect it. I decided at that point that I wanted to write my own songs.
What is your favorite thing to do in the whole wide world?
Love.
What is your biggest challenge when it comes to running your business?
Time -- working full time in retail doesn't leave much for passions.
When you were a kid, what did you think you were going to be when you grew up?
A traveling musician, not necessarily a rich one, but one who could pay his own way.
In what way has your community impacted your development as a musician?
I sing and write from experiences; be it trials, temptations, stumbling and getting back up, always with a heart toward faith and promise. I have watched my wife go through a terrible challenge with serious breast cancer and come through. My past has been checkered with failures and victories. I have children, both married and single, and grandchildren. I see their struggles and their perseverance. Music is an extension of the soul. Where one lives, how one lives, who one lives with, and what one has gone through are all integral components in a musical journey.
What other artists out there do you love?
Joe Cocker
, what a great interpreter.
Greg Allman
, a great voice of the common man.
Bonnie Raitt
, a passionate deliverer of emotion.
Bob Segar
;
Linda Ronstadt
;
John Hiatt
;
Little Feat
;
Charlie Daniels
;
Johnny Cash
;
John Prine
;
Delbert McClinton
;
Bruce Springsteen
;
Maria Muldaur
;
Lynyrd Skynyrd
.
What does your future hold?
Musically, I am working on my next project. At this point in my life, I am not playing out much, so I write a lot.